These are some of the volunteer roles that we have available at Catbytes. Please email info@catbytes.community if you would like to know more about any of these.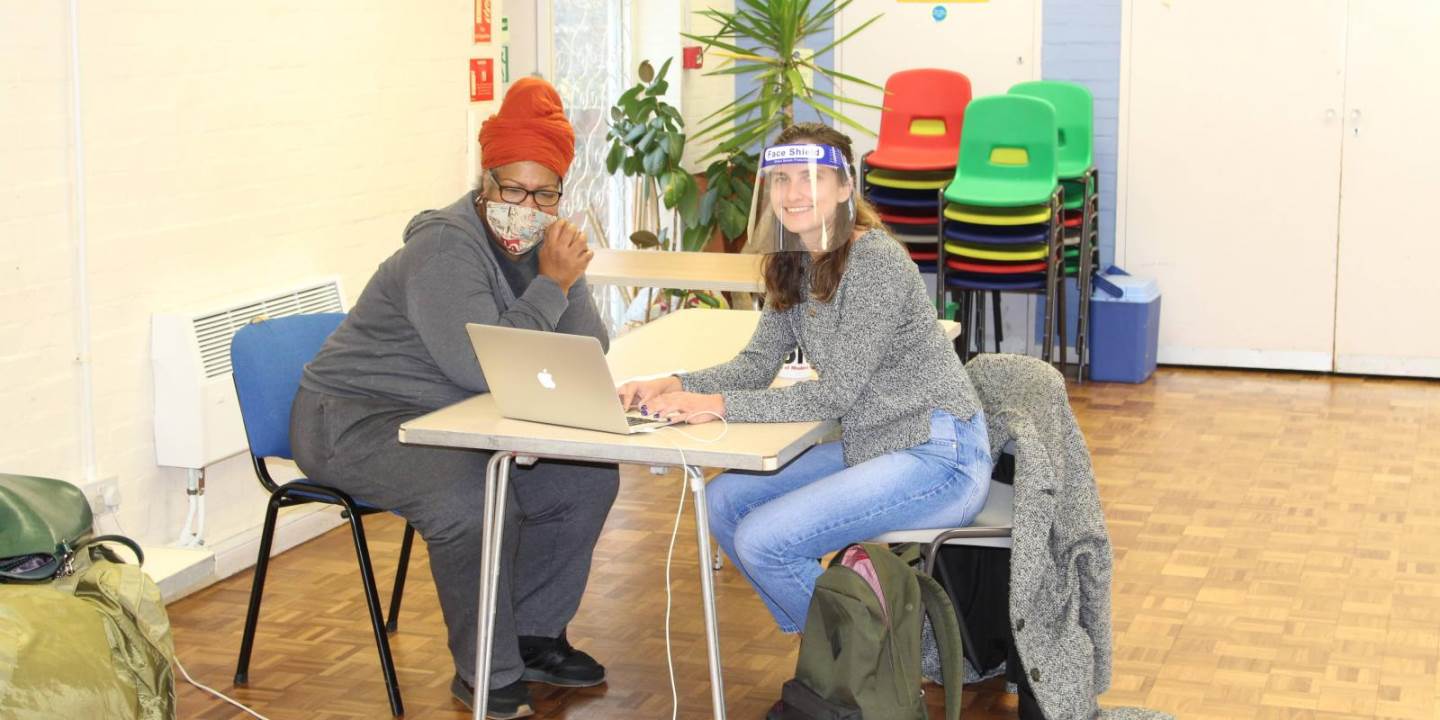 Digital Buddying
Do you know how to do a Google Search, find your house on Google Maps or Look up a timetable to get public transport?These are the skills we are looking for. We are not looking for IT experts, but people who are patient and can sit with elderly people and help them learn how to use tablets, laptops or mobile phones.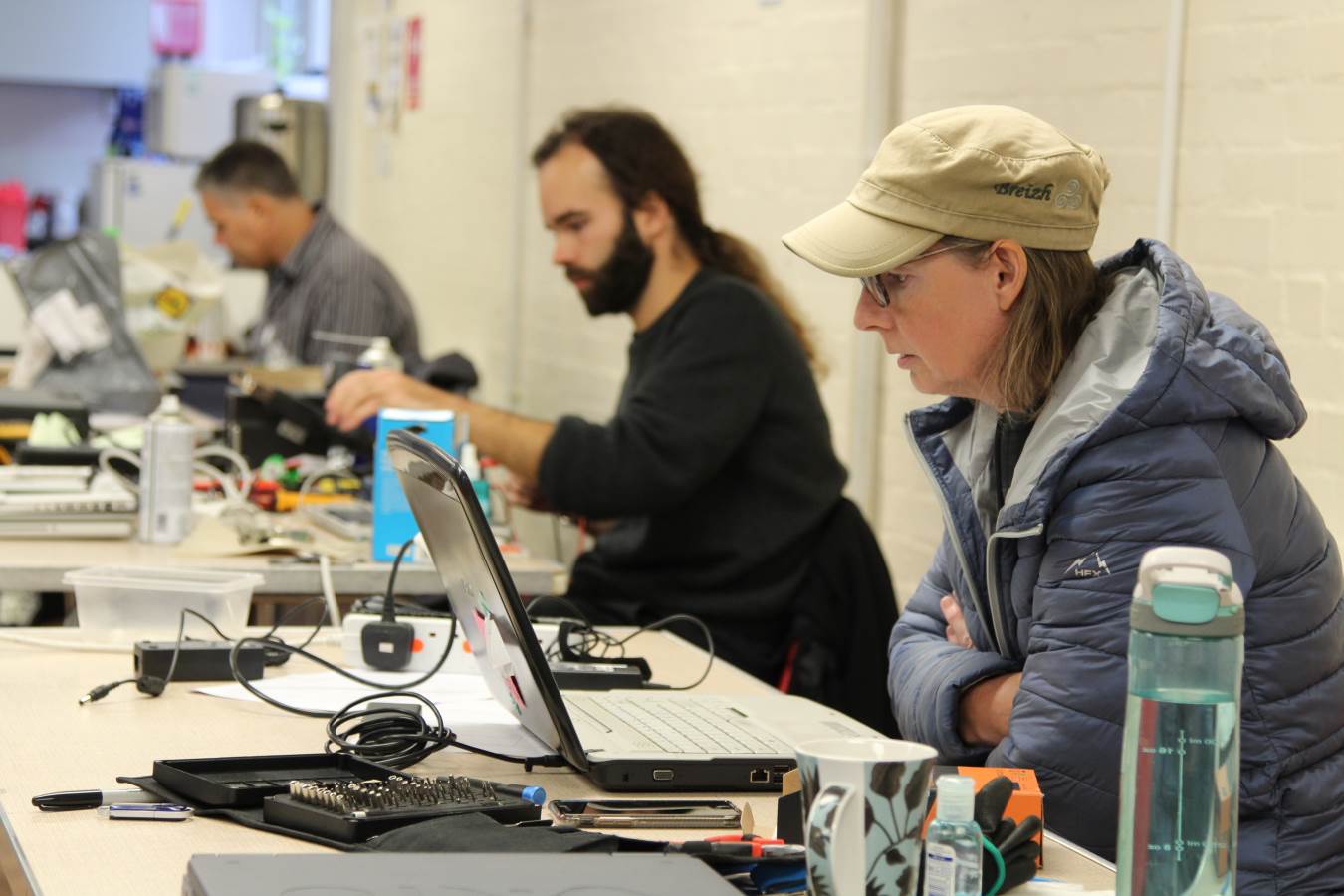 Hardware repair
About 50% of the devices that are donated to us don't work perfectly when we get them. If you have experience fixing computers and laptops this can be very useful to us. Any level of experience is valued, from replacing memory to work that involves a soldering iron.
Administration
Would you like get some experience installing software and administering our library of devices? Every week we get donations of computers delivered to us. We need to wipe them of all data, and install a new operating system. Full training provided.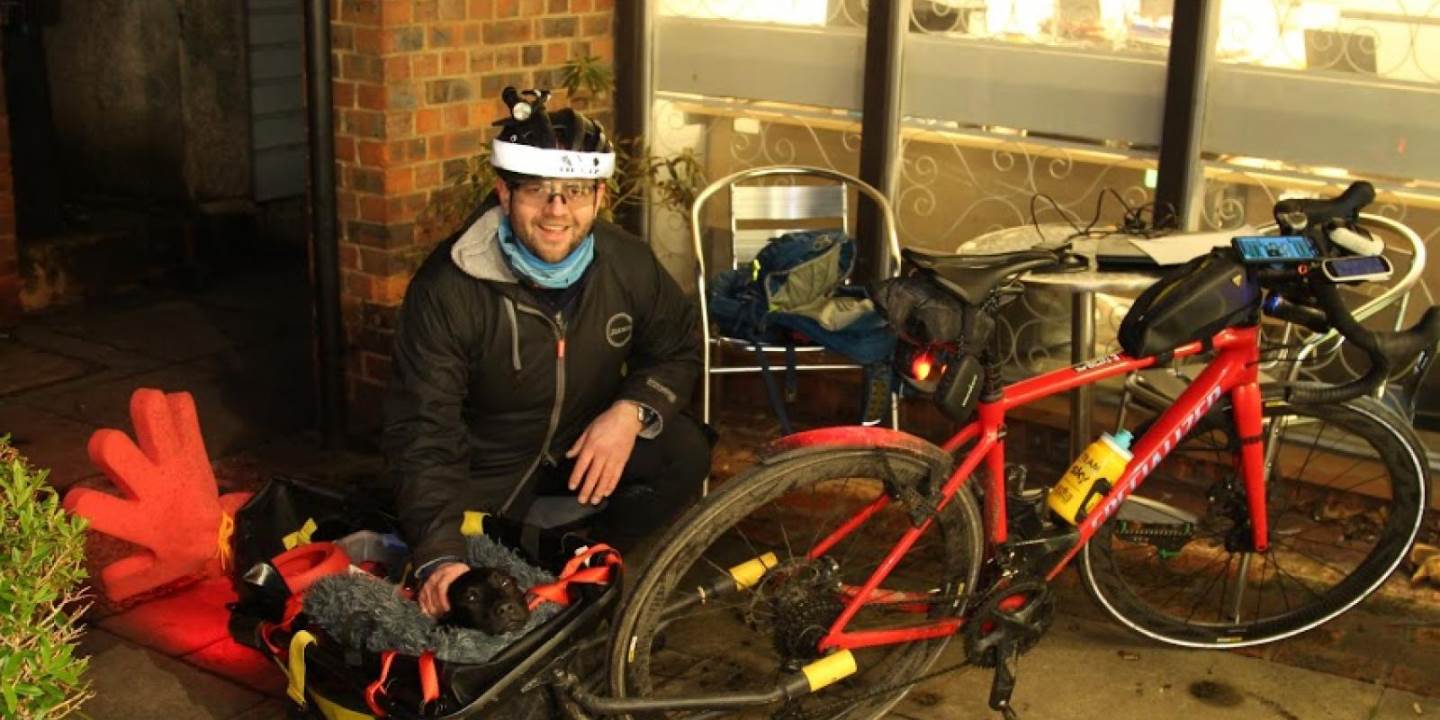 Deliveries
Once a computer has been refurbished it needs to be delivered. We need drivers for this. You can do as few or as many trips as you like. You will need a car for this opportunity.