Would you like to be a digital buddy?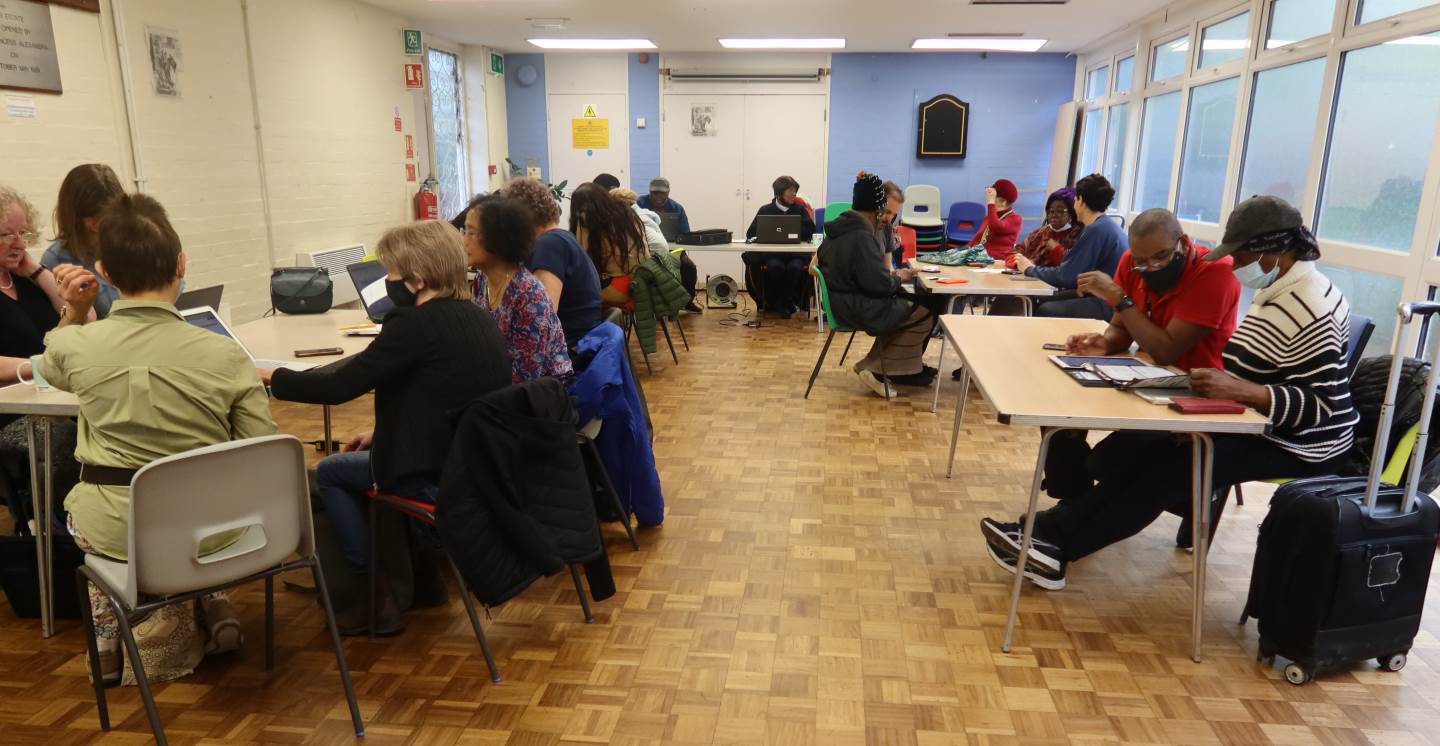 Could you help someone……..
· Use their smartphone, Tablet or laptop?
· Set up an email?
· Fill in an online form?
Catbytes has been running digital drop-ins in Lewisham since 2014.
We are looking for volunteer digital buddies to give support at our sessions. Please use the contact details below to find out more.
We are not looking for IT experts, but people who are patient and can help someone fill in a form or set up an email account.
If you would like to find out more about becoming a digital buddy, please email info@catbytes.community or call us on 0208 314 4702 or 07939288079.
;