"Coming to computer class makes my week"
Helping people get online
Helping organisations that help people get online
Would you like help using a laptop, tablet or smartphone, or filling in an online form?
At a digital drop-in you can get one-on-one support using a device
All drop-ins are free
They do not have to be booked in advance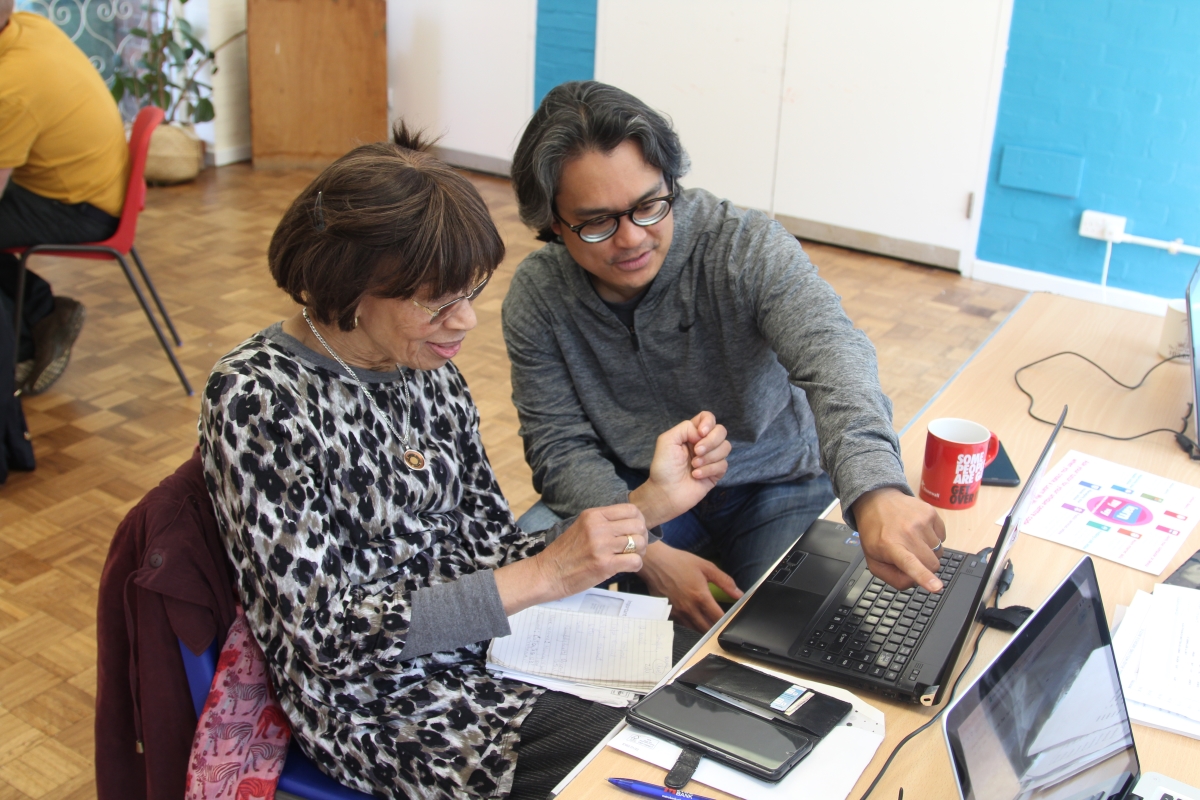 The map shows the locations of the drop-ins.
(Click on the markers for more information)
Who we are - set to music!