Hi! Welcome, to the Award Winning Catbytes!

Wait a minute....did I just say "Award winning"?!

Well that's right, we won an award!

I just somehow let that cat out of the bag ;)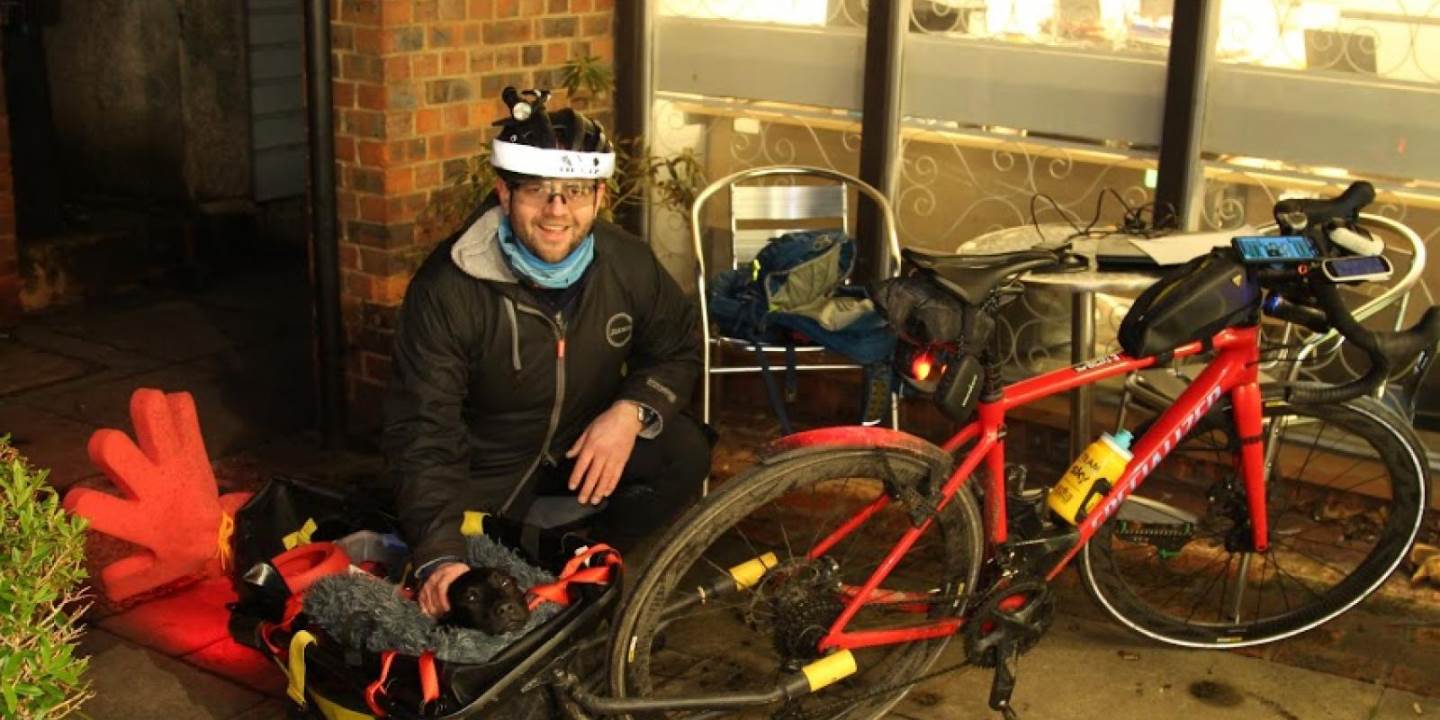 Being online has become essential for accessing day to day services, whether you are an elderly person wanting to do online shopping, or a schoolchild doing homework. There are still many families in Britain who don't have a computer or laptop at home. Catbytes lends devices to people free of charge. However, we need people to deliver the computers.
We are looking for people to deliver devices to people's homes. You will be provided with the PPE you need to do this. We can also pay mileage expenses. There is no commitment to give any particular number of hours to this work. Every job done is a benefit to the project, and the recipients, and we appreciate it.
If you would like to find out more about this role, or apply for it, please email info@catbytes.community
;