Corporate device donations
Catbytes CIC accepts donations of laptops tablets and smartphones from corporations. We distribute them to people who are referred to us by organisations that support the local community. We also teach people how to use these devices.


We are environmentally friendly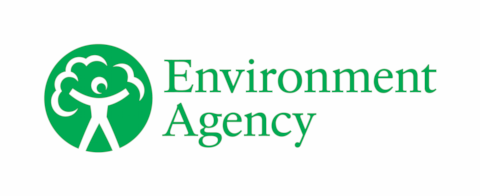 Registration certificate: CBDU509722
Duty of Care legislation requires that, as a producer of waste, you're ensuring that, even once the waste has left your possession, it is being treated properly.

We are registered with the Environment Agency as an Upper Tier Waste Carrier, Broker and Dealer.

A waste carrier without this registration could be disposing of your waste by fly-tipping or in a dangerous manner.

Everything given to us that we can't use is passed on to ToRecycle, a recycling company with a 95% no-landfill policy.
We take your data very seriously

For Corporate donations of working laptops, Catbytes can offer the following:
We will collect your devices
All devices will be stored in a secure location, prior to wiping
We will wipe all devices to an industry standard
Get free Blancco certified wiping when you donate a working laptop
For working laptops which can accept Windows 7 or better and have iX processors, we will provide Blancco Digital Data Destruction Certificate free of charge!
Failing to obtain a data destruction certificate can pose a risk to your business in terms of compliance and customer trust. A digital data destruction certificate references the device whose data has been wiped. It provides legally secure evidence of data destruction .
Recipients of devices include:
People who are isolated and have restricted opportunities to communicate with the outside world (we also support them with learning how to use the device)
Families who have children that need to do homework, and have no computer or internet connection to help them with this
People on low income who need the device to assist them with developing important life skills, such as literacy, job hunting, or access to essential services.
Homeless people who need a smarphone to contact support.
Refugees and asylum seekers with no recourse to public funds.
Students with limited financial resources.
Elderly people who are wary of using internet enabled devices.
People recovering from mental health difficulties who are trying to get back into work.
Organisations who support the community, who lack access to equipment or digital skills.
We also teach our device recipients basic digital skills at our drop-in clubs, and provide free data sims.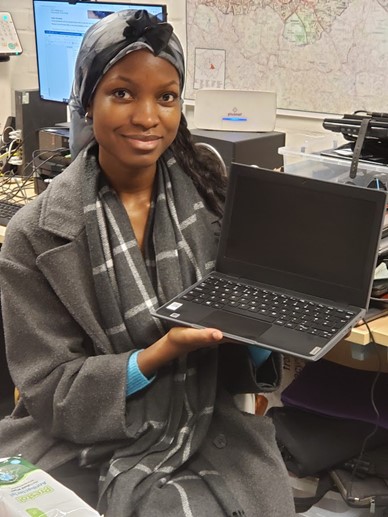 "without Catbytes I couldn't have got through my studies" Sarah