Hi! Welcome, to the Award Winning Catbytes!

Wait a minute....did I just say "Award winning"?!

Well that's right, we won an award!

I just somehow let that cat out of the bag ;)
Catbytes is Digital Champion
---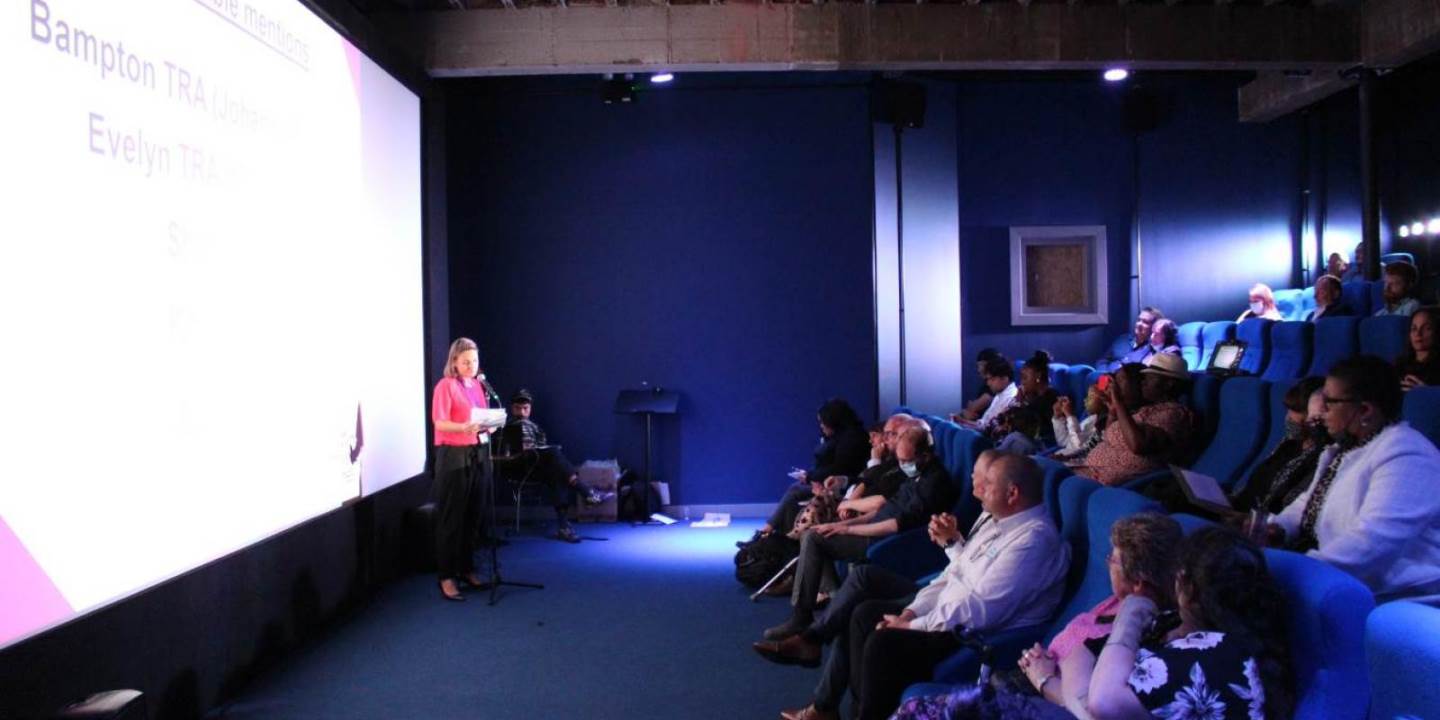 Catbytes received the award for Digital Champion at Lewisham Homes Residents Awards Ceremony 2021. The event was held at Catford Mews Cinema on 16th September. Ideal Boilers, who presented the award said:
"Catbytes are amazing. They do so much to support residents with every aspect of going online from loaning laptops to supporting residents to get online. They are a great organisation to have in Lewisham"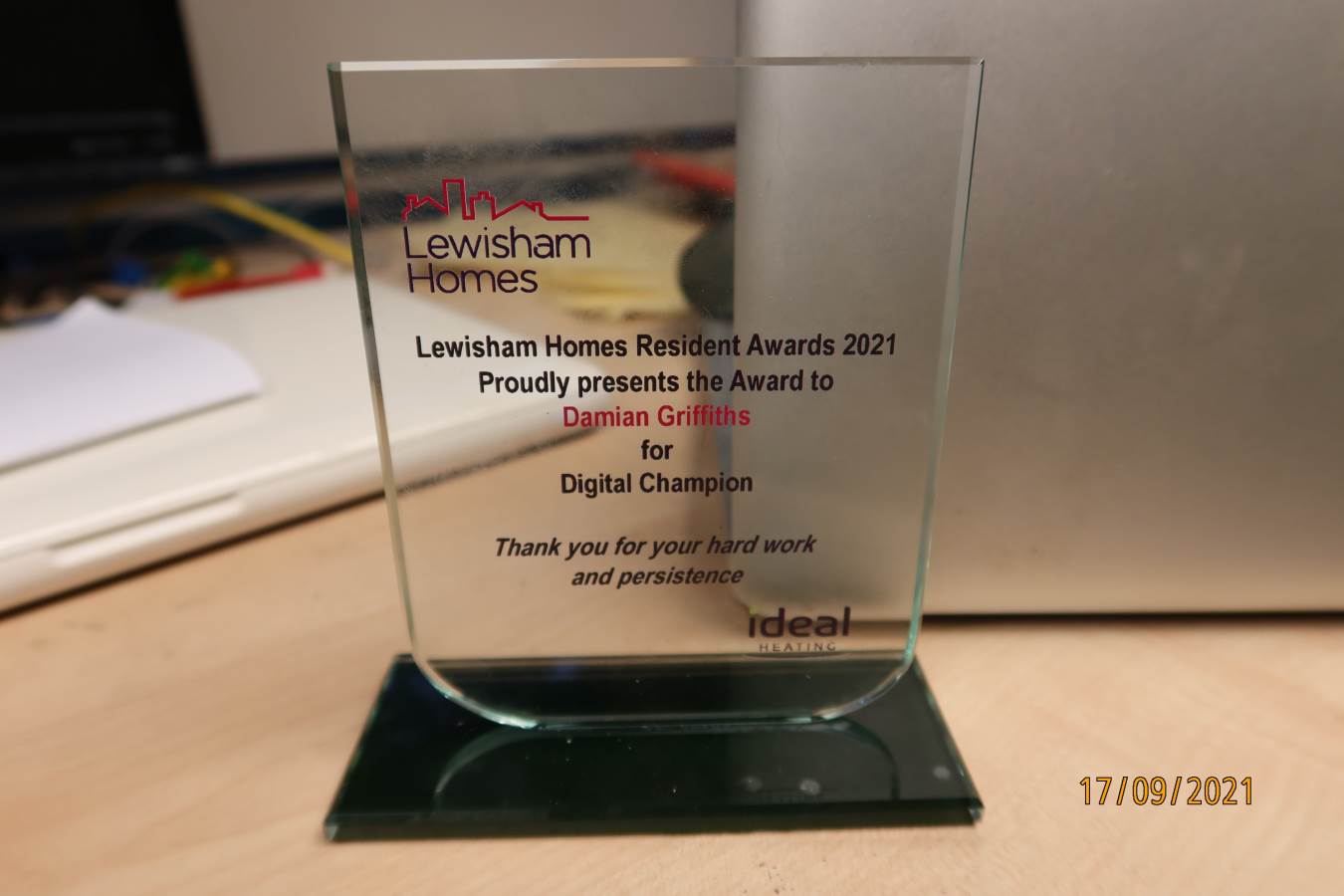 Other award winners at the ceremony included Tanya Leighton, who has supported young people in Lewisham with their mental health, and the Honor Oak Tenants' and Residents Association.
;