Hi! Are you looking for catbytes.support?

Don't worry, this is the the same site with a different name!

Just log in and everything will look familiar
A different drop in every day of the week
---
Digital Drop-ins
Our Digital drop ins have been running since 2014. They are sociable events, where people can come to learn internet skills. Learners sit with volunteers called "buddies", who help them with whatever they would like to learn about or practice. Refreshments are usually provided.
Here are the clubs we are currently running
Every Monday 1-3pm
St Mauritius House
65-67 Lewisham Park, London SE13 6QX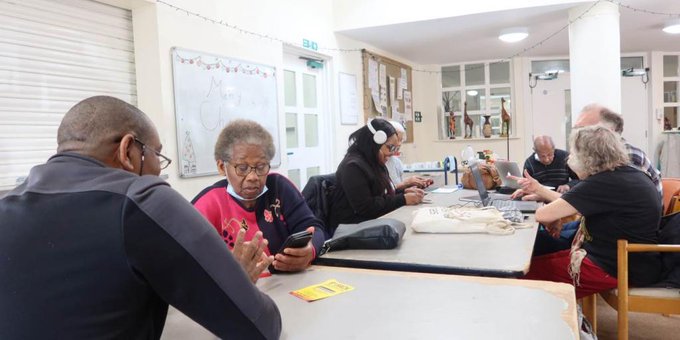 This is our longest running digital drop in. It is run with the support of the Lewisham Pensioners Forum, who host a Monday social club, which features knitting, jigsaws, and ukelele playing.
Every Tuesday, 1-3pm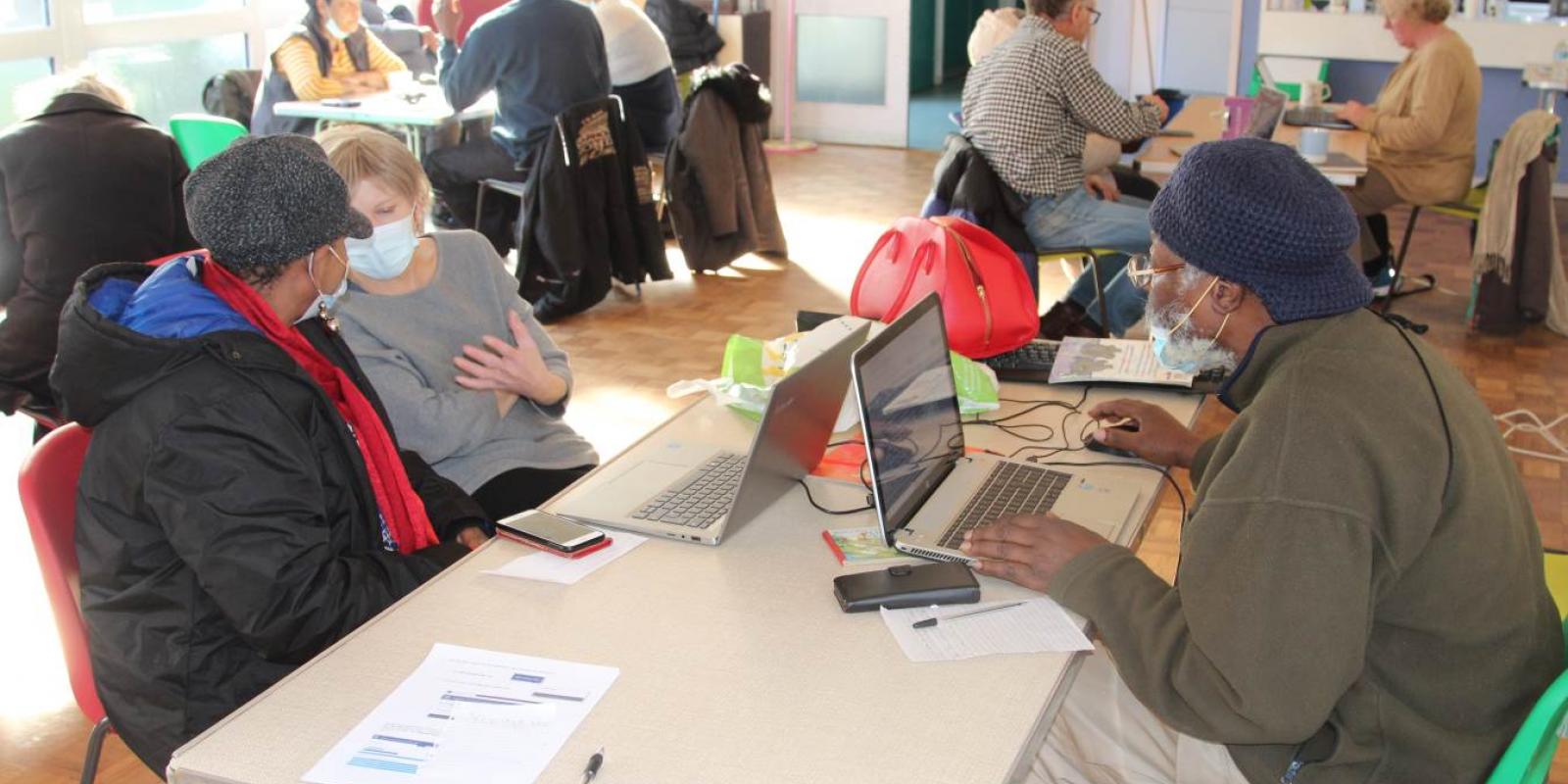 Ewart Community Hall, 44 Wastdale Road, Forest Hill, SE23 1HN
Our Tuesday Techy Tea club has been running since 2016. As it is next to our office, it is a good club to go to if you want to get help repairing a device, or need the use of a printer.
Every Wednesday 12-2pm
St Peter's Church, Brockley, SE4 1LT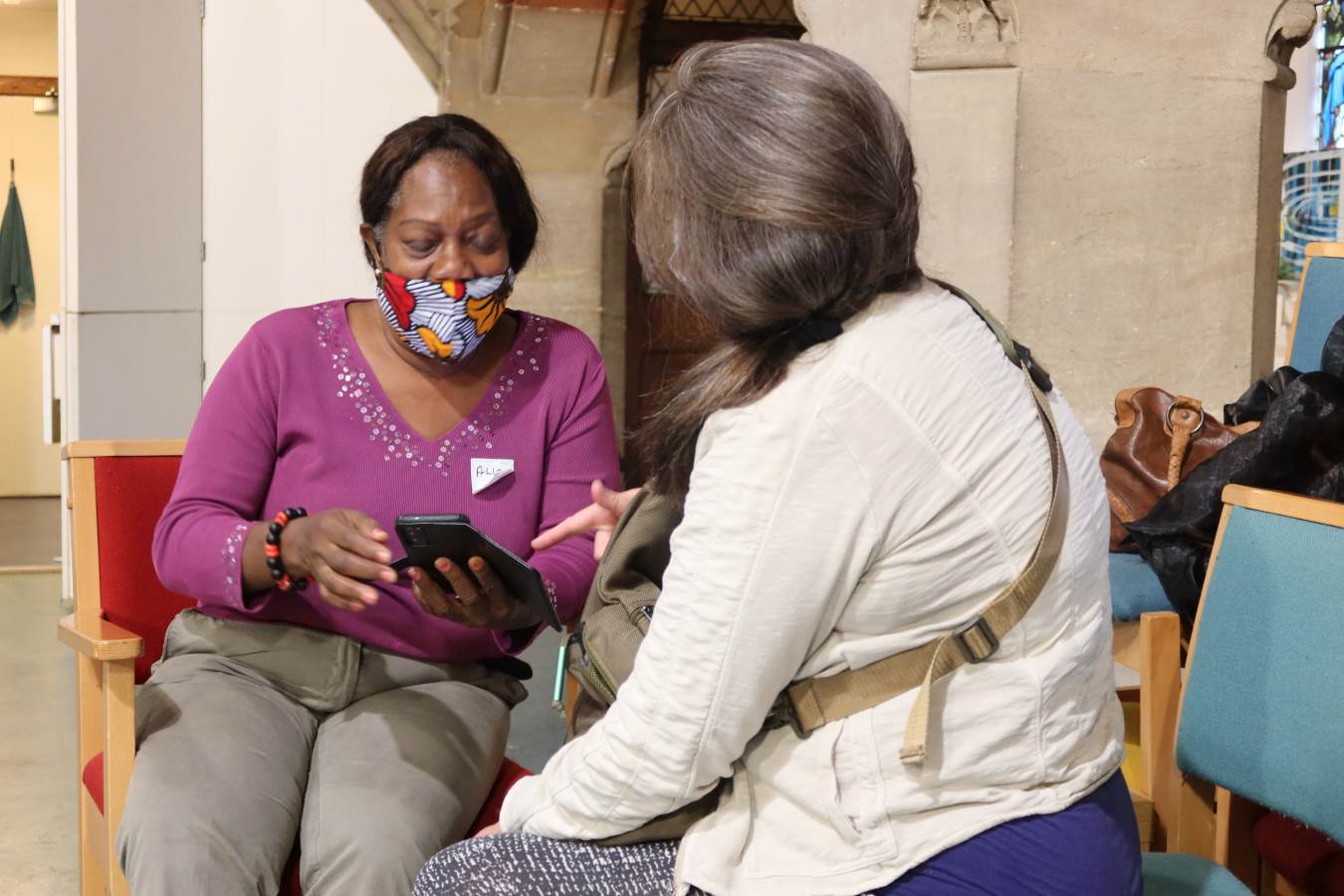 This is a new digital drop in. It runs alongside St Peter's church social supermarket. Visitors to the drop in can also join the social supermarket. Currently we only have one buddy available for this event.
Every Thursday 11.30 to 1pm
The Telegraph Hill Centre, Kitto Rd, London SE14 5TY
This digital drop in started on 24th February 2022. It will be run as part of their regular Branching out sessions, which are aimed at adults over 55.
Every Friday 10am to 12pm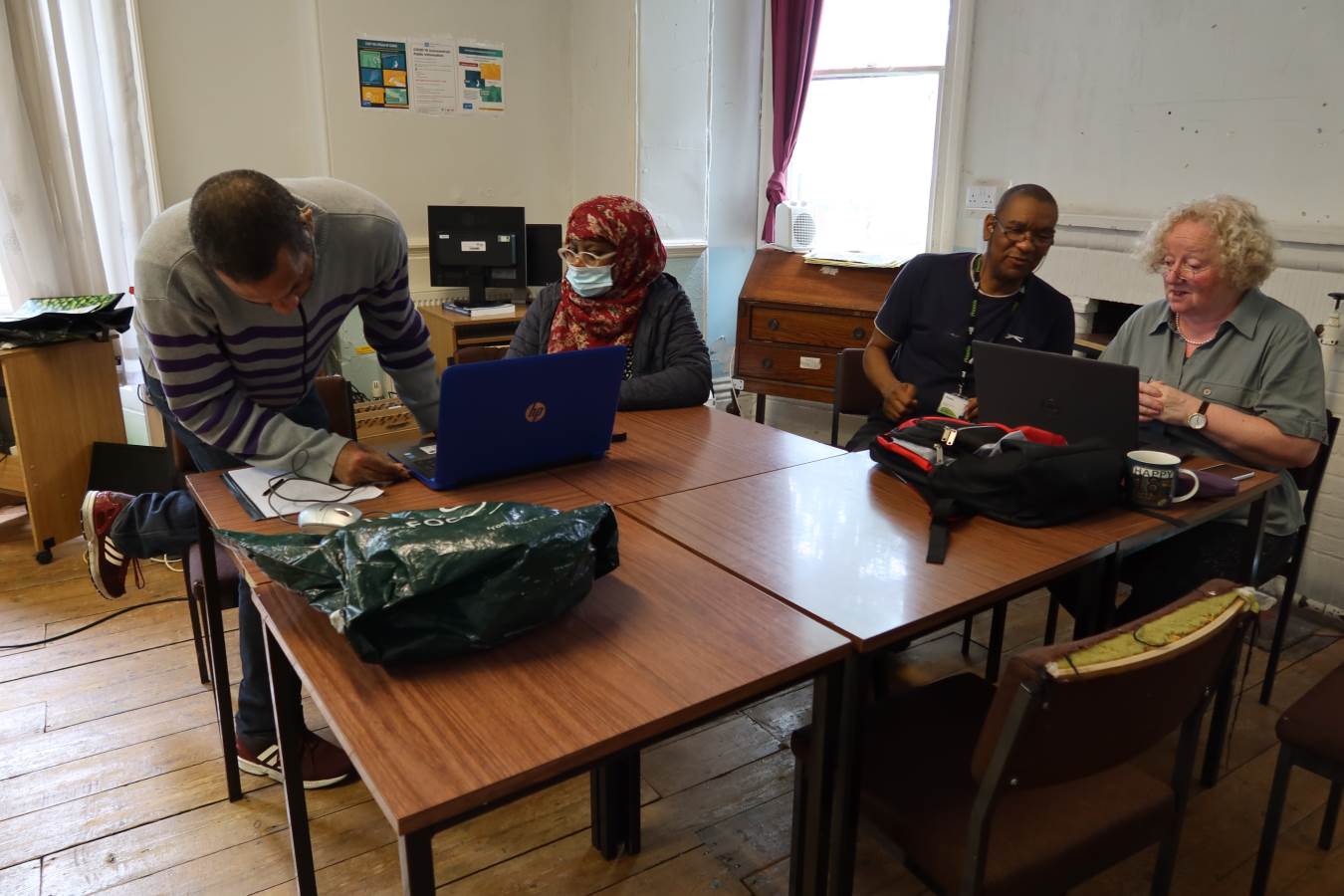 Stanstead Lodge, 260 Stanstead Road, SE23 1DD
In the afternoon you can also go to Maureen's film club
The Friday club has been running since the beginning of 2018. Stanstead Lodge has been very supportive of our club, and allowed us to use the space free of charge to help people develop their digital skills. We have recently installed two donated Lenovo Thinkcentre Tiny All in Ones.
leftarticle
;