Hi! Are you looking for catbytes.support?

Don't worry, this is the the same site with a different name!

Just log in and everything will look familiar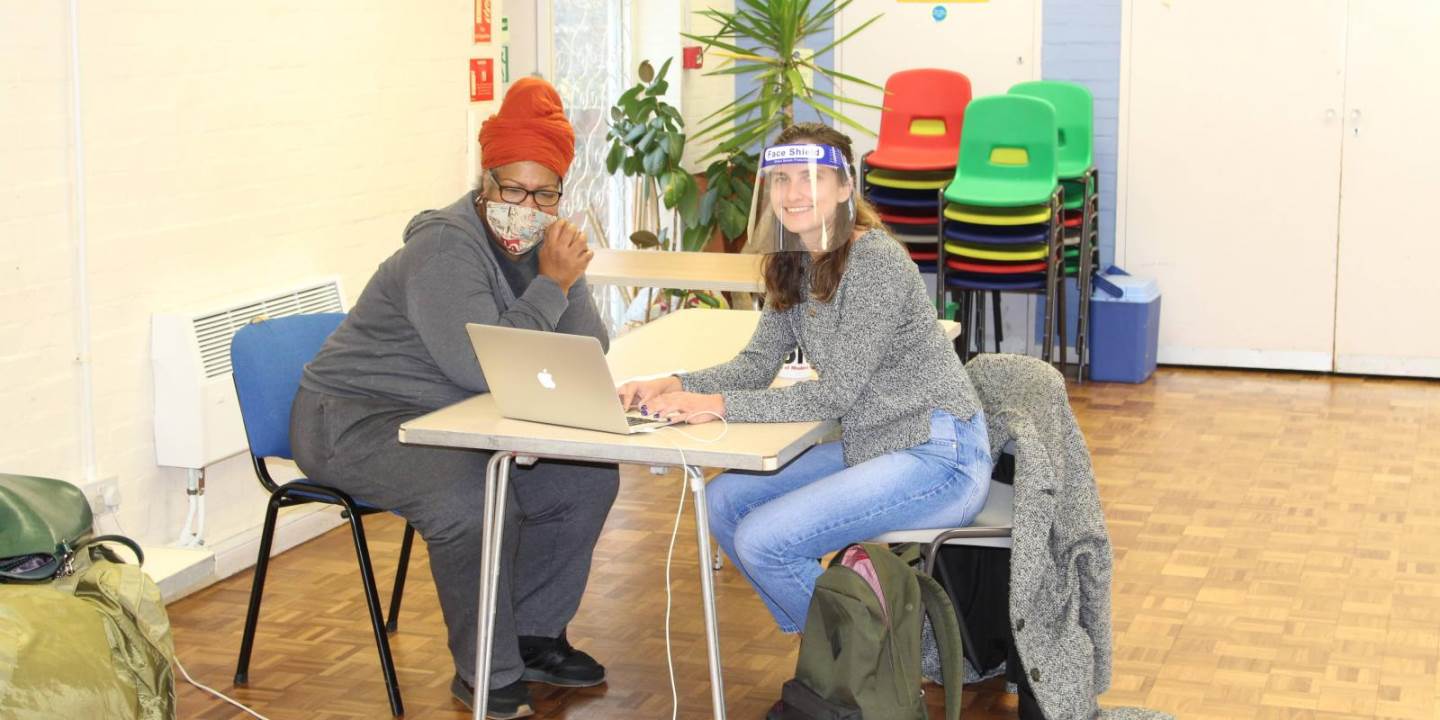 Do you know how to:
Do a Google Search?
Find your house on Google Maps?
Look up a timetable to get public transport?
These are the skills we are looking for. We are not looking for IT experts, but people who are patient and can sit with elderly people and help them learn how to use tablets, laptops or mobile phones.
If you would like to find out more about becoming a digital buddy, please email info@catbytes.community
leftarticle
;