Hi! Welcome, to the Award Winning Catbytes!

Wait a minute....did I just say "Award winning"?!

Well that's right, we won an award!

I just somehow let that cat out of the bag ;)
Branching Out Digital
---
Branching Out is a joint project between St Catherine's Church and the Telegraph Hill Centre, whose aim is to offer a space for people over 55 to take classes & try something new, connect with others and/or have a simple cuppa & chat.
There will be a digital buddy present to help you with these queries at the session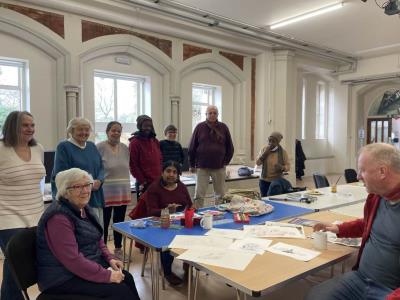 Drop-in Time
Every Thursday from 11:00 to 13:00
Venue
Address
Kitto Road
London
SE14 5TY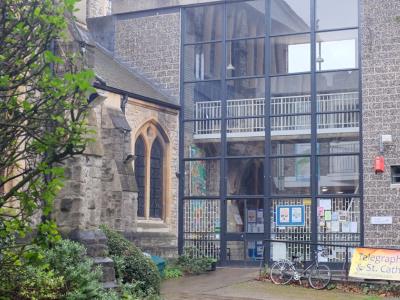 Extra Information
Facilities
Digital drop in
Printing
Free Wifi
Support available
Help filling forms
Help using smartphones
Organiser
Phone Number: 020 7639 0214
Email: office@thcentre.com