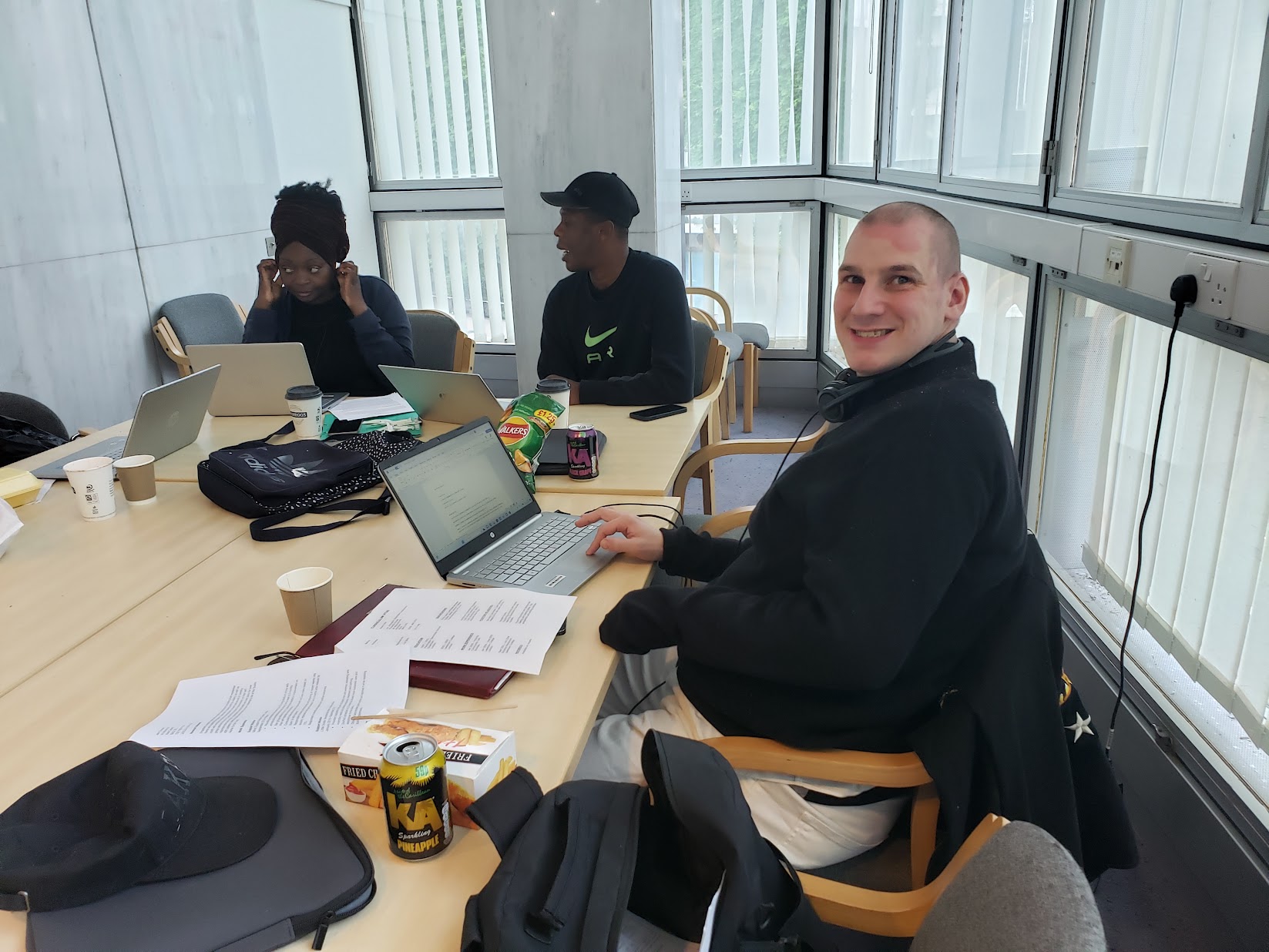 LEEN is a new team based in Lewisham. LEEN stands for Lewisham Experts by Experience. They have been set up by Winston Allemby, the Involvement and Engagement Officer of Lewisham Council's Prevention, Inclusion and Public Health Commissioning Team.
The LEEN team have been through the process of recovery from addiction. Now they are developing skills which can help them mentor people, interview for new roles in the team, and apply for work in social care in the future.
Catbytes are helping them with their digital skills in a series of three hour sessions which we have been running at the Civic Suite in Catford. We are mainly focussing on skills that are useful in the workplace, particularly Microsoft Office Apps such as Word, Teams, Onedrive and Excel. These have been lively sessions where learning has definitely been two-way!
;