Hi! Welcome, to the Award Winning Catbytes!

Wait a minute....did I just say "Award winning"?!

Well that's right, we won an award!

I just somehow let that cat out of the bag ;)
Phoenix is relaunching the Green Man Digital Drop In
---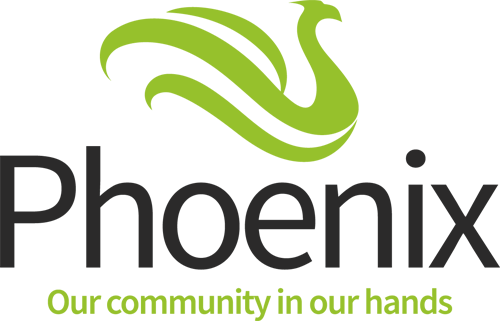 Phoenix Community Housing will be relaunching the digital drop-in they used to run at the Green Man Hub in Bellingham. This club was running since the launch of the hub up until the lockdown. The return of the club will be welcome to many people who are facing increasing pressure to use the internet to get access to essential services. The Green Man hub is also a one stop shop for a range of support and advice. This includes advice on benefits, housing and employment. Some of this is only open to Phoenix tenants. However, the digital drop in is open to everyone. This time round the buddies for the project have been sourced by Catbytes.
The Green Man Digital Drop in runs every Wednesday from 10am to 12pm
Address:
335 Bromley Rd, BR1 5RU
Phone: 0800 028 5700
;