Does your organisation need desktops?
---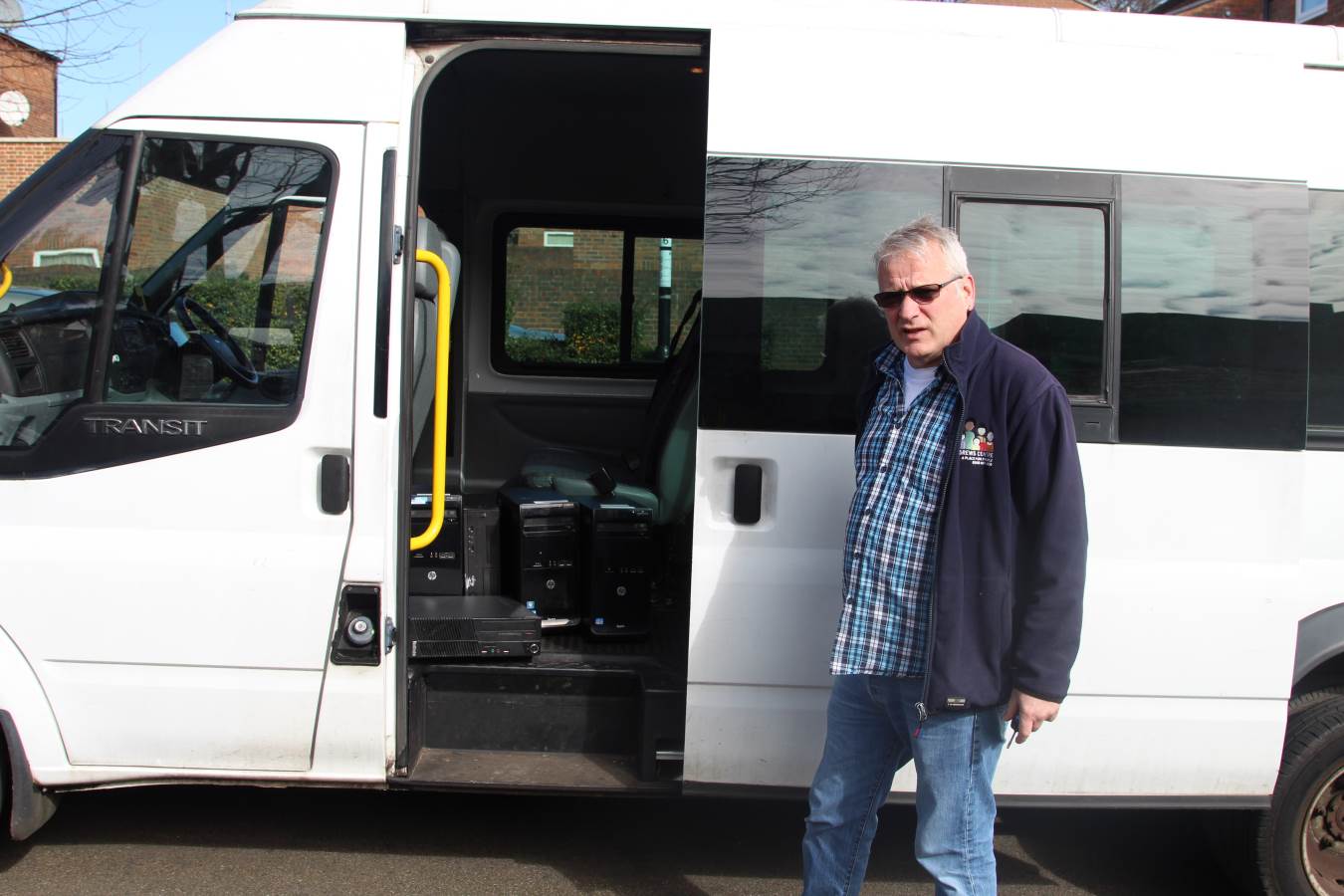 Our office has been filling up with desktop computers and monitors. They are kindly donated by corporations in central London. However, our usual clients rarely have space at home for them. So we have been giving them to local organisations that support the community. They will be used either by their clients at locations managed by the organisations, or by their staff. Here you can see The Coco Collective, The Young Lewisham Project, Sydenham Arts, and Oaks and Acorns in Harmony and Dominicanos en Accion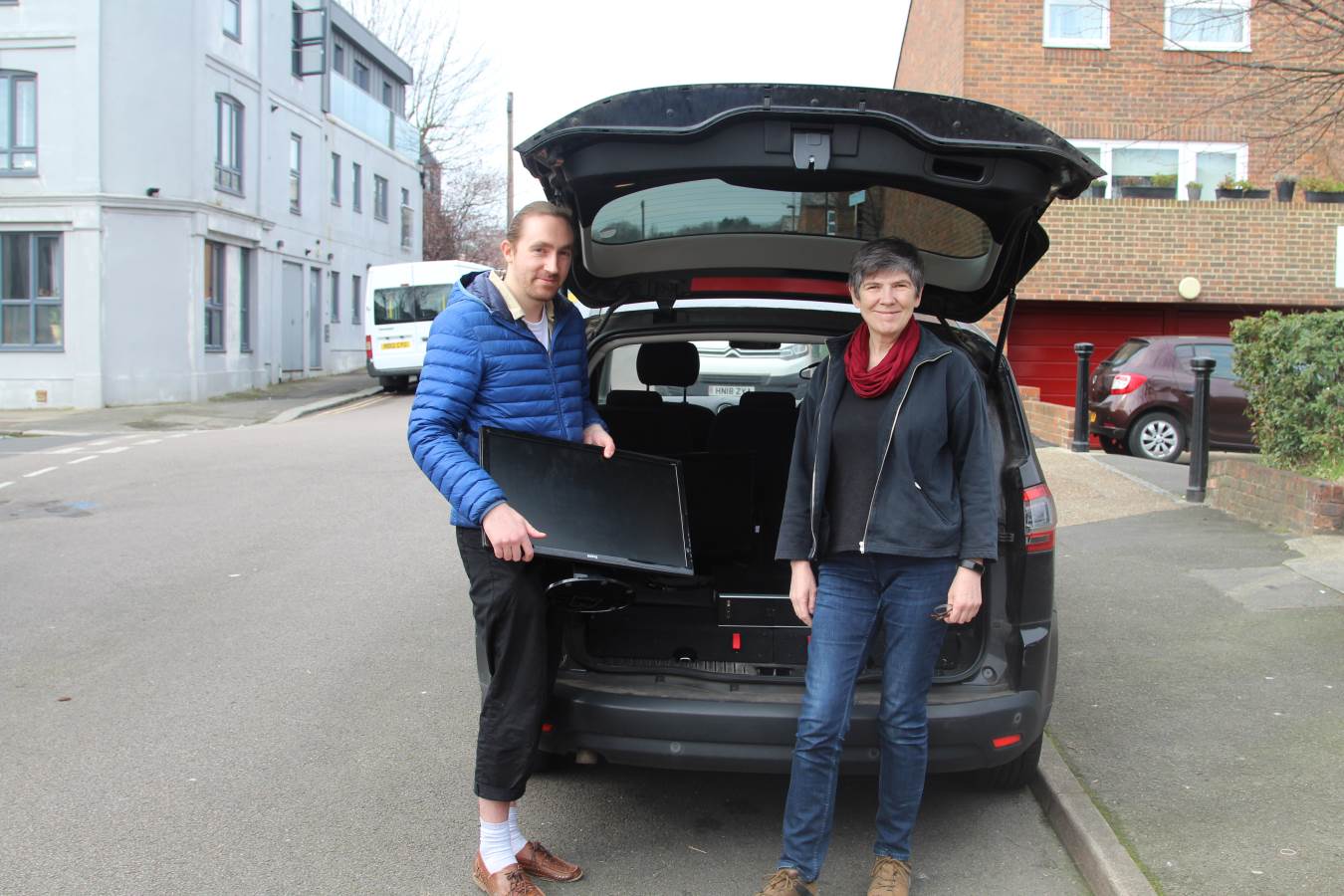 If you run an organisation in Lewisham which benefits the community, and you need computer equipment, please get in touch. We have a waiting list for new desktops at the moment, but organisations get in touch with us to donate devices on a regular basis.
;