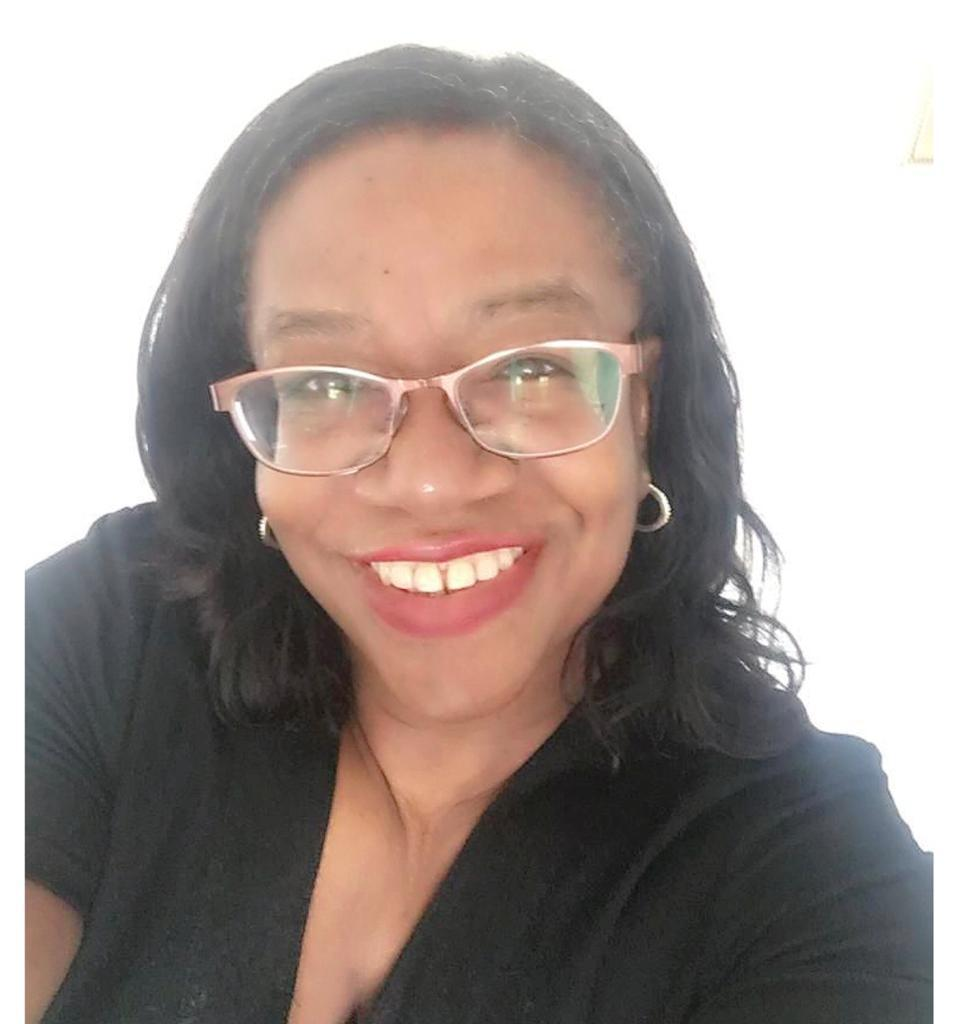 60-Up
"When the residents of one of Lewisham Homes Sheltered Schemes expressed a wish for digital sessions, Catbytes immediately jumped to mind as the ideal organisation to partner with. Damian and his team are not only knowledgeable but also passionate about what they teach. They have a unique ability to break down what might seem complex to others into easy-to-understand language and making learning fun. No question is too small or insignificant for them; they patiently guide you through every step of the way and adjust their teaching to suit your needs."
Christina Israel, Managing Director, 60 Up CIC
---
Young Lewisham Project
"The YLP is a small, grass roots charity working with young people on a range of practical, vocational subjects. Our IT systems were antiquated and not fit for purpose. CatBytes have supported us with new desktop PCs for our office and learner classroom, as well as support with migrating to Office 365 and updating our laptops to enable joint working. This support from Damien and the team has been invaluable. We simply could not have afforded these upgrades otherwise. The support is always given in a friendly, cheerful and supportive way and things are explained in simple lay mans terms (just what we need!!). The new IT systems and hardware provided by Catbytes have enabled us to work in a much smarter way, reduce the paper used in our office and ultimately allowed us to focus more of our time on helping our service users. These guys are Diamonds. Thanks again for your support. "
George Smith, Operations Manger, Young Lewisham Project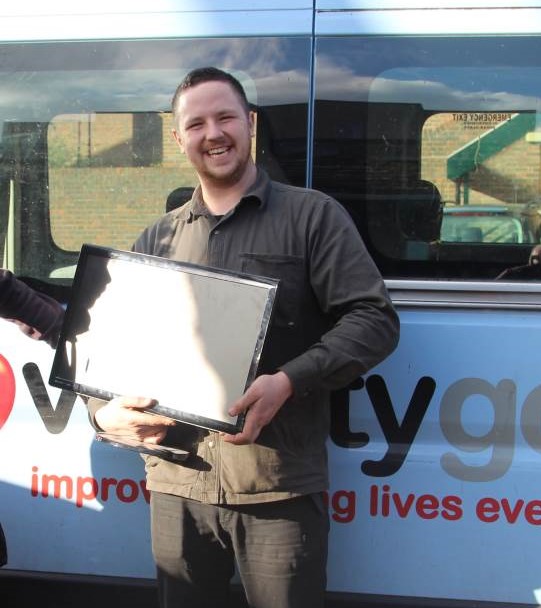 ---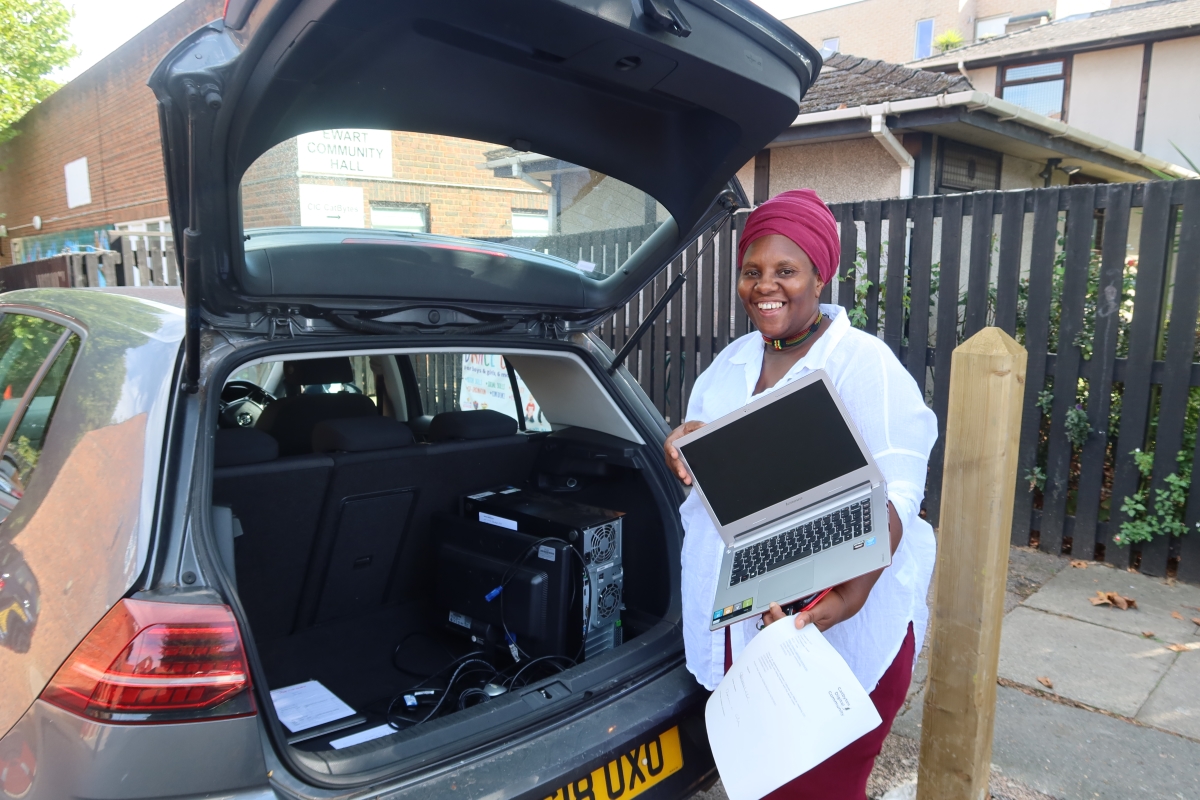 RMUK
"When we did our digital radio project, catbytes enabled one of our key volunteers to fully participate by giving him a pc and keyboard, he has to work from home due to health reasons. All of our digital radio trainees received usb memory sticks to save their interviews to edit later Our admin volunteers were given laptops to use for the duration of our digital radio project "
Stella Headley, Director, RMUK
---
Dancing Ducklings
"Damian is a very efficient Web Developer. He has patience is always there to help offering support and advice. If you want the job done you will know where to come - Damian at CatBytes internet support. You will not be disappointed. "
Caroline White, Children's entertainer and dance instructor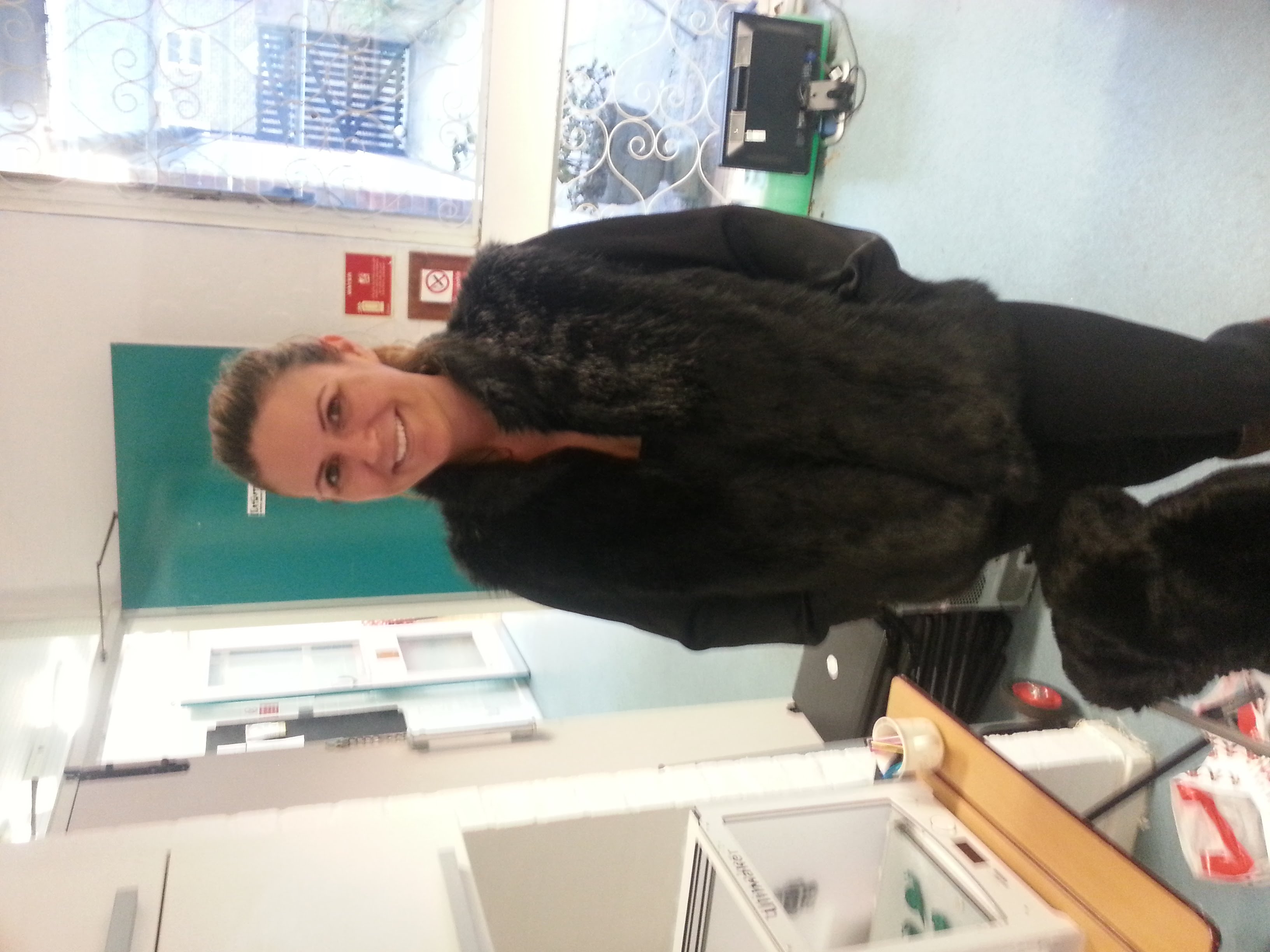 ---
Bellingham Community Gospel Choir
"Damian of Catbytes was really helpful to the Bellingham Community Gospel Choir based in South London when we decided that we needed a website. He worked with us from the beginning, offering us choices of themes and setting everything up for us. The website he created is easy to update, and he has been on hand to answer queries from the choir's web editor. https://bcgcsing.org/ has been in operation since January 2016 as an important means of communicating the choir's message. It would not have been possible without Catbytes. "
Fiona Thomas, Bellingham Community Gospel Choir
---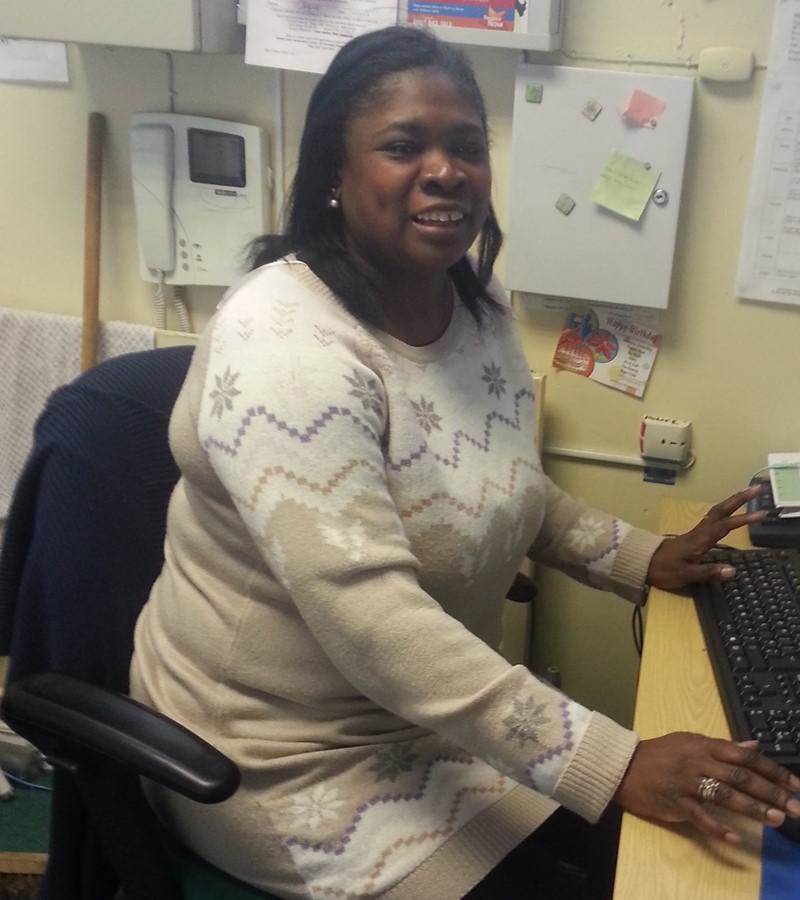 Honor Oak Community Centre
"Catbytes was instrumental in coming to our aid, when the centre needed to update its website. Catbytes came to our rescue. They are knowledgeable, approachable and friendly. I would like to thank them for the patience that they showed us and we would recommend their services to anyone. "
Yvonne Andrews, Community Centre Administrato
---
Ladywell Live
"Catbytes built the Ladywell Ward Assembly website Ladywell-Live. He worked closely with us to provide the site we required, gave us the technical guidance we needed, and has continued to offer lots of support and advice. Throughout he has provided a professional and friendly service "
Tony Major, Ladywell Live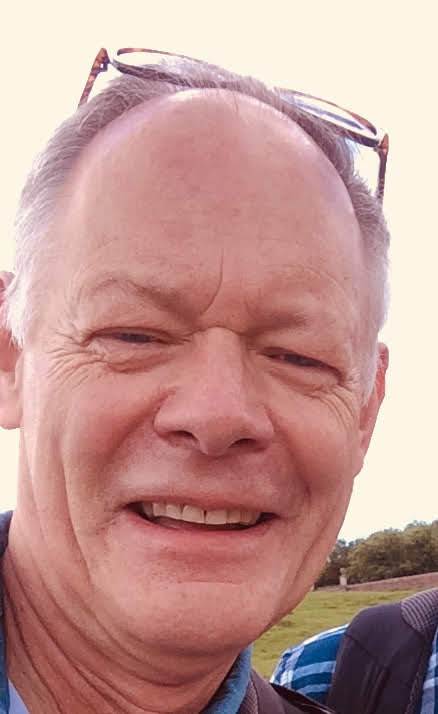 ---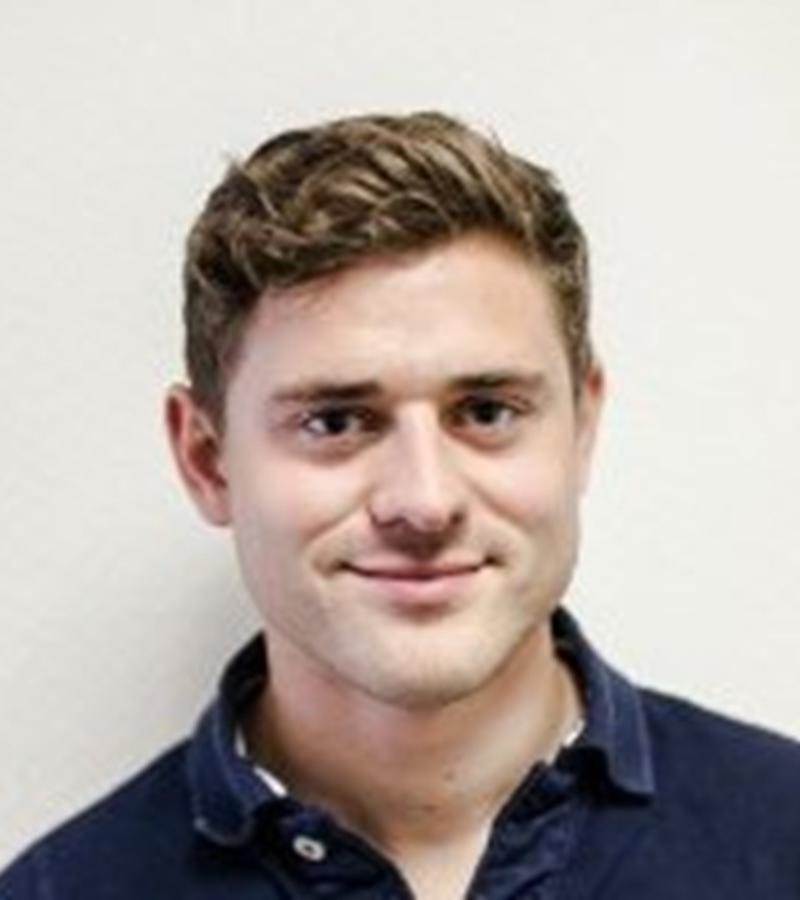 Lewisham Local
"CatBytes helped with our website in so many ways! They provided solutions and clarity to our technical problems and were incredibly flexible and responsive. Highly recommended and a pleasure to work with due to their personalised and helpful approach. "
Sam Hawkesley, CEO, Lewisham Local
---
Agents of Change
"Damian was recommended to us when we were looking for a new website designer some months ago. He was most wiling and attentive and especially patient with me as I had no in -site as to what to do when or what material we should use. He gave us various examples and we met up to make clear what was possible. We have been most satisfied and are keeping him on for changes in the future. He was honest and fair in his pricing and we would recommend him to anyone interested. "
Alison Butcher, Founder and CEO, Agents of Change