Lewisham's Digital Drop-ins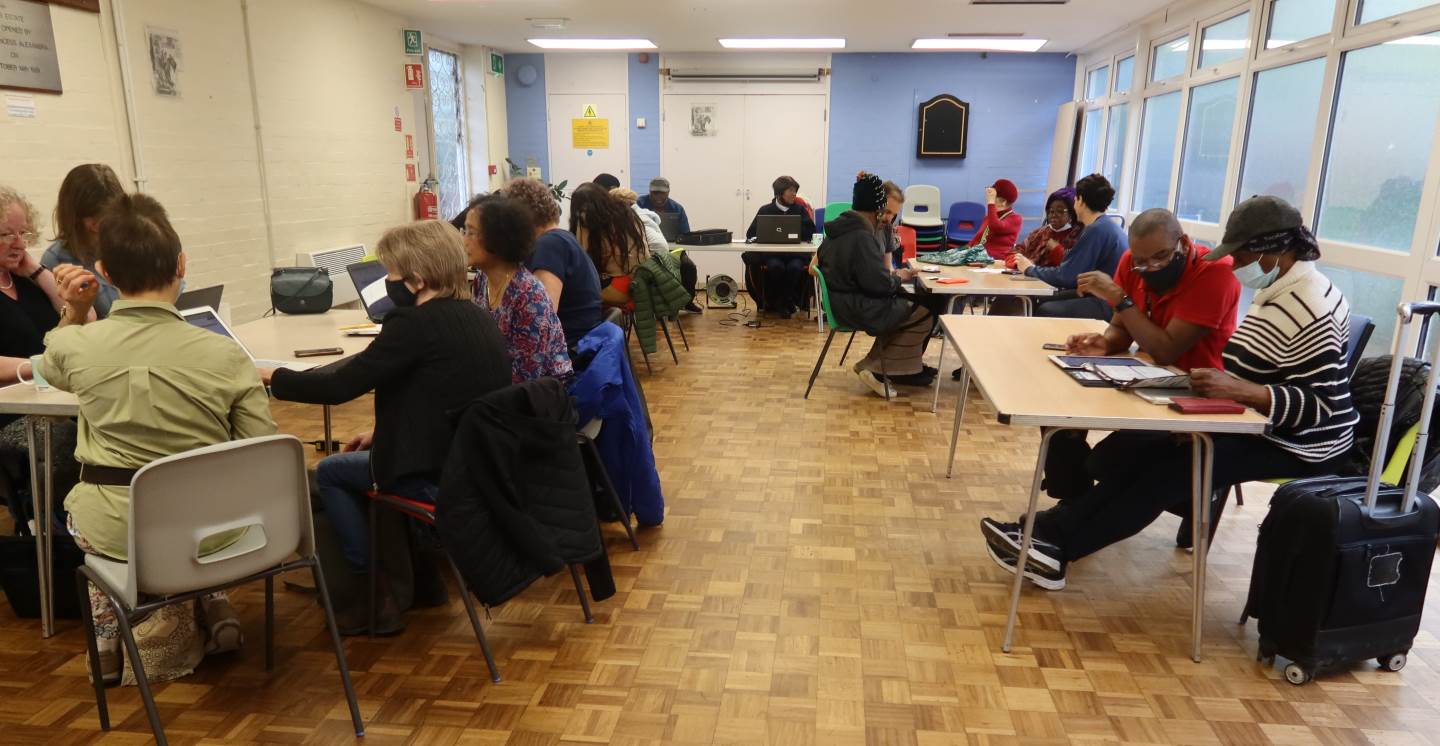 Get Help learning how to use a smartphone, laptop or tablet. Topics covered include emailing, texting, going online, avoiding scams and many more. You can also get help filling in online forms.
At the NHS Hubs you can get help learning how to use NHS apps, such as Ask First, or Patient Access. This can help you get an appointment with your GP, instead of having to wait in the queue.
Drill down to find a drop-in with the features you need