Hi! Welcome, to the Award Winning Catbytes!

Wait a minute....did I just say "Award winning"?!

Well that's right, we won an award!

I just somehow let that cat out of the bag ;)
999 Club digital hub
---
The 999 Club is a Deptford based charity supporting homeless people. They have opened a new digital hub on Wednesdays which is open to the public - not just their regular clients. You can get help from buddies with your digital queries. There are also computers available to work on if you don't have your own.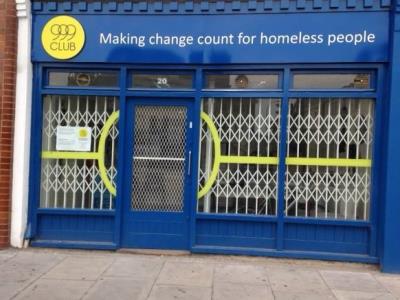 Drop-in Time
Every Wednesday from 10:00 to 12:00
Venue
Address
21 Deptford Broadway
London
SE8 4PA
Extra Information
Facilities
Computer suite
Digital drop in
Printing
Free Wifi
Spare devices available for practice
Support available
Help filling forms
Help using smartphones
Organiser
Phone Number: 02086945797
Email: office@999club.org