Hi! Welcome, to the Award Winning Catbytes!

Wait a minute....did I just say "Award winning"?!

Well that's right, we won an award!

I just somehow let that cat out of the bag ;)
Stanstead Lodge digital drop in
---
The Stanstead Lodge Digital Drop in has been running since 2018. We have two computers available for independent use. Tea and coffee are also provided. There is a great cafe, The Phoenix, downstairs, if you are feeling hungry after the session has finished.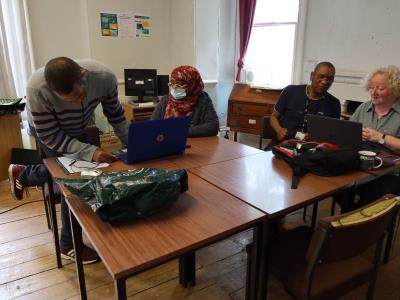 Drop-in Time
Every Friday from 10:00 to 12:00
Venue
Address
260 Stanstead Rd
London
SE23 1DD
Phone Number: 020 8291 1164
Email: info@stansteadlodge.org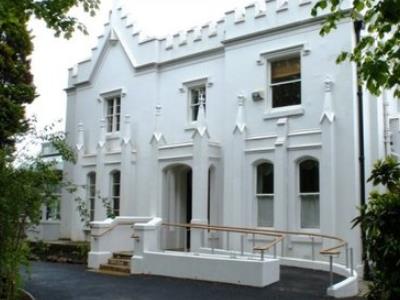 Extra Information
Facilities
Computer suite
Digital drop in
Printing
Free Wifi
Organiser
Phone Number: 07939288079
Email: damian@catbytes.community