Hi! Welcome, to the Award Winning Catbytes!

Wait a minute....did I just say "Award winning"?!

Well that's right, we won an award!

I just somehow let that cat out of the bag ;)
St Peter's Social Supermarket digital drop in
---
St Peter's Church in Wickham Road, Brockley, has a social supermarket, which runs every Wednesday. The supermarket provides free food to its members, and is also a social hub. You can get support using your device here every Wednesday from 12pm to 2pm.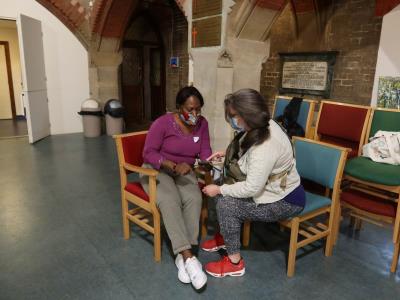 Drop-in Time
Every Wednesday from 12:00 to 14:00
Venue
Address
Wickham Rd
London
SE4 1LT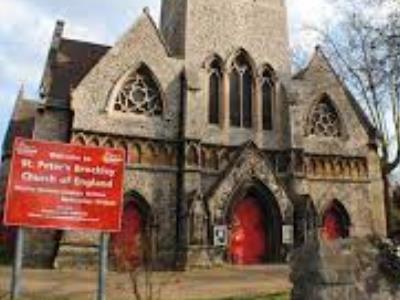 Extra Information
Facilities
Digital drop in
Free Wifi
Support available
Help filling forms
Help using smartphones
Organiser
Phone Number: 07305 078872
Email: hello@stpetersbrockley.org.uk