Hi! Welcome, to the Award Winning Catbytes!

Wait a minute....did I just say "Award winning"?!

Well that's right, we won an award!

I just somehow let that cat out of the bag ;)
Ewart Hall Digital Drop In
---
The Ewart Hall Digital drop in is run in the hall next to Catbytes' office. So it is a good place to come if you don't have a device to work on, as we have plenty. We can also provide services like printing, and even have volunteers on site who can do fixing on your computer. Apart from that, we have excellent wifi, a garden, tea and coffee, and sometimes biscuits and cake.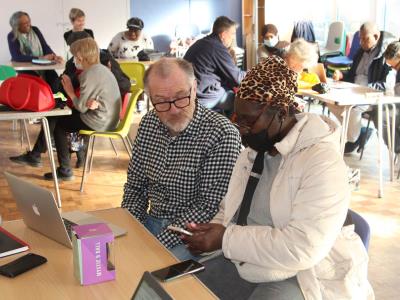 Drop-in Time
Every Tuesday from 13:00 to 15:00
Venue
Address
Ewart Hall
London
SE231HN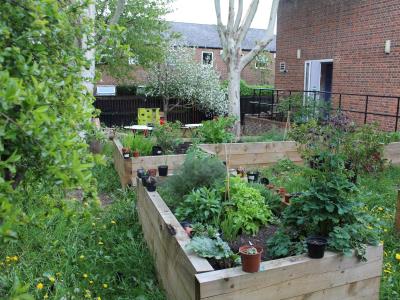 Extra Information
Facilities
Computer suite
Digital drop in
Printing
Free Wifi
Spare devices available for practice
Support available
Help filling forms
Help using smartphones
Fixing computers
Organiser
Phone Number: 07939288079
Email: damian@catbytes.community